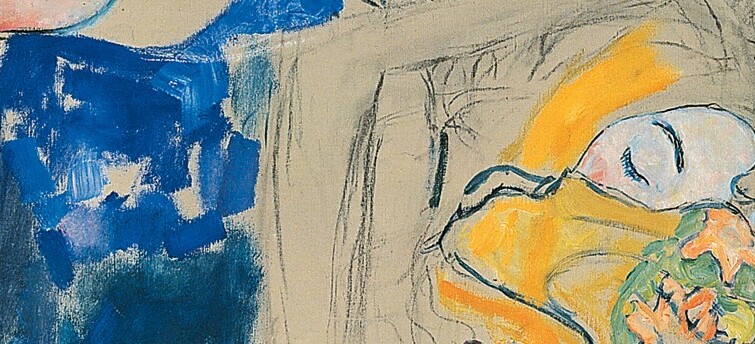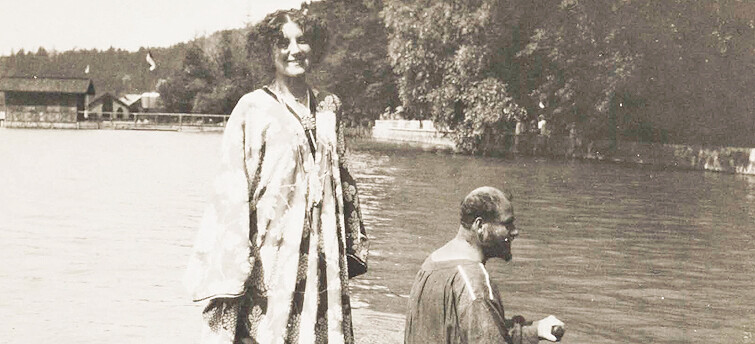 Gustav Klimt's Summer sojourns on Lake Attersee 1900–1916
Comparable to Claude Monet's Giverny, Paul Cézanne's Provence and Egon Schiele's Krumau, the Attersee was a place of unique artistic activity for Gustav Klimt (1862-1918). The world-renowned artist regularly spent the summer months between 1900 and 1916 in this region. It was here that he created the vast majority of his around 55 known landscapes, which have greatly influenced Classical Modernism.
Already in 2003 the Klimt artist-trail was dedicated to Gustav Klimt on Lake Attersee. On the occasion of the Jugendstil artist's 150th birthday on the 14th of July 2012, the Gustav Klimt Center opened on the Attersee in a prime location on the very avenue in the park of Schloss Kammer once painted by Gustav Klimt. A multimedia exhibition designed by the Vienna Leopold Museum informs visitors about Klimt's summer vacations on the Attersee and his stays in Litzlberg (Brewery Inn), Kammer (Villa Oleander) and Weißenbach (Forster's Lodge). In addition, regularly changing special exhibitions enrich the exhibition program.