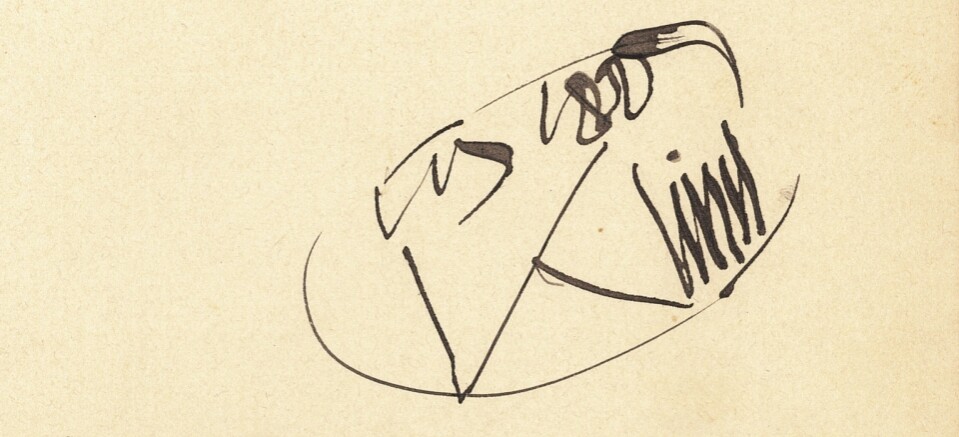 Provenance research
The non-profit Klimt Foundation was founded with the aim of preserving an eminent collection of Klimt paintings and archival material for Austria, and to exhibit the works in Austria and abroad. In this context, provenance research is firmly enshrined in the foundation's charter. Since the foundation was established in September 2013, the directors have continuously commissioned notable provenance researchers to compile provenance dossiers on the artworks comprised in the collection. Currently, provenance research into all paintings brought into the foundation in 2013 has been finalized.
With regards the work Portrait of Gertrud Loew (1902, The Lewis Collection), the compiled dossier was submitted to a panel of legal experts, comparable to Austria's Federal Art Restitution Commission, headed by Univ. Prof. Dr. Clemens Jabloner, and an out-of-court settlement with the heirs of Gertrud Felsövanyi was reached.
A further research undertaking the foundation will be focusing on in the coming years is the reconstruction of Gustav Ucicky's original art collection.
2014 – 2015: Provenance research into the work
Portrait of Gertrud Loew (1902, The Lewis Collection)
The Klimt Foundation tasked Mag. Dr. Sonja Niederacher with researching the origins of the painting Portrait of Gertrud Loew, while the Felsövanyi family commissioned Mag. Ruth Pleyer to conduct research into the work. Working closely together, the two researchers compiled a joint dossier which they submitted in April 2014 to an independent panel of legal experts. Their expert opinion was published in September 2014, stating that while the particulars of the sale of the artwork could not be reconstructed, it is to be presumed that the painting was purchased by Gustav Ucicky during the Nazi era. The panel found that the painting would have to be restituted were the Austrian Federal Art Restitution Law to apply. In the autumn of 2014 the Klimt Foundation, as a private institution and in keeping with its charter, came to a voluntary and balanced, just and fair solution with the Felsövanyi family in accordance with the Washington Principles of 3rd Dec. 1998. Subsequently, a request for permission to export the painting was submitted with the Federal Chancellery and the permit legally granted on 29th May 2015. At the express wish of both parties, the painting was presented in the meantime in the exhibition "Ways to Modernism. Josef Hoffmann, Adolf Loos, and Their Impact" shown at the MAK – Museum of Applied Arts Vienna held from 17th Dec. 2014 to 19th April 2015. At the heirs' request, the work was then auctioned outside of Austria (24th June 2015, Sotheby's London). Additionally, five Klimt drawings, on which provenance research has not yet reached a definitive verdict, were also assigned to the Felsövanyi family.