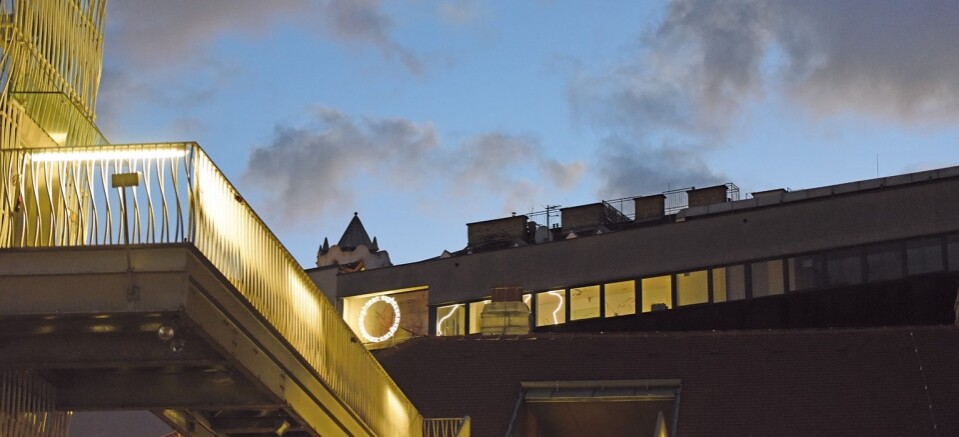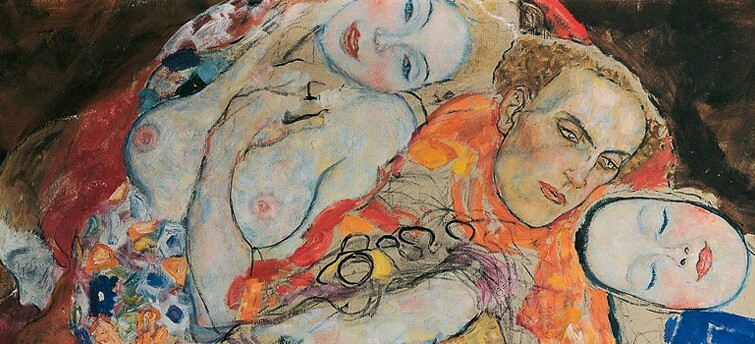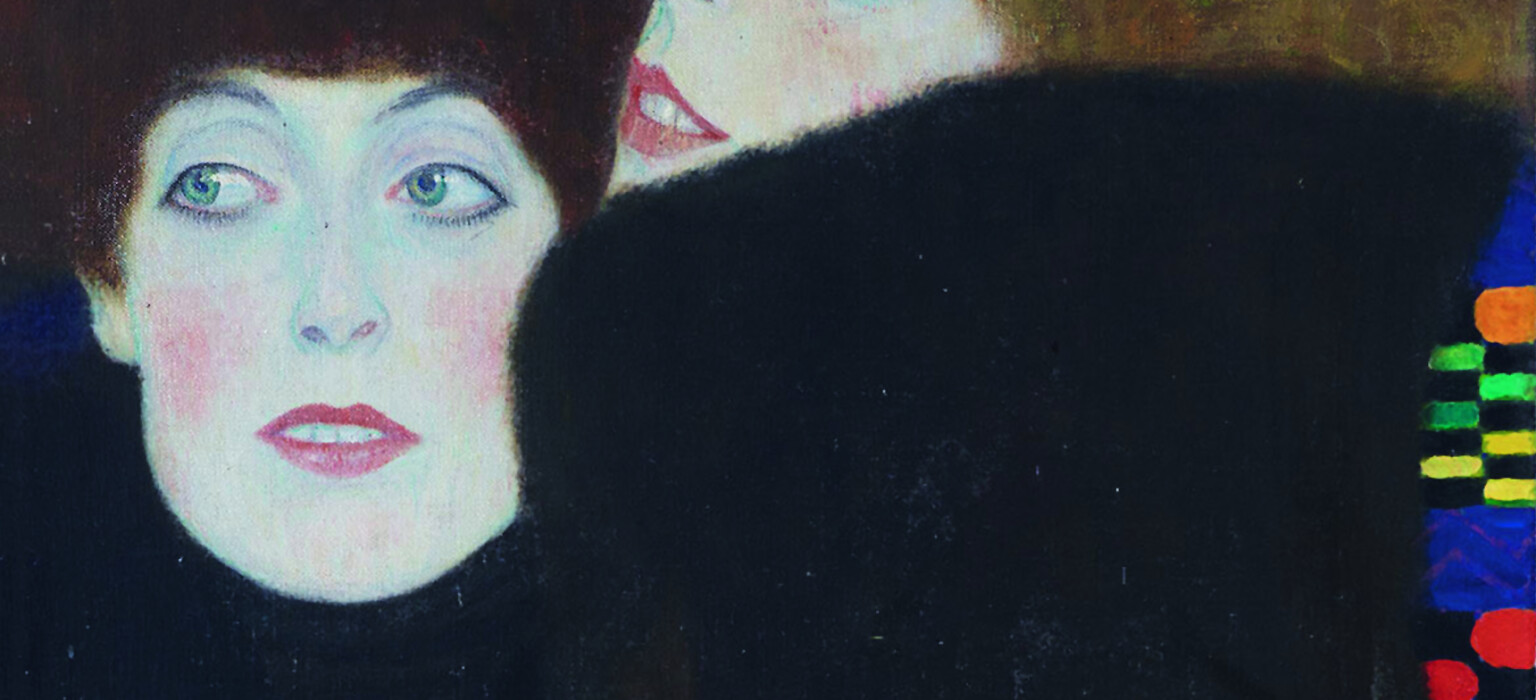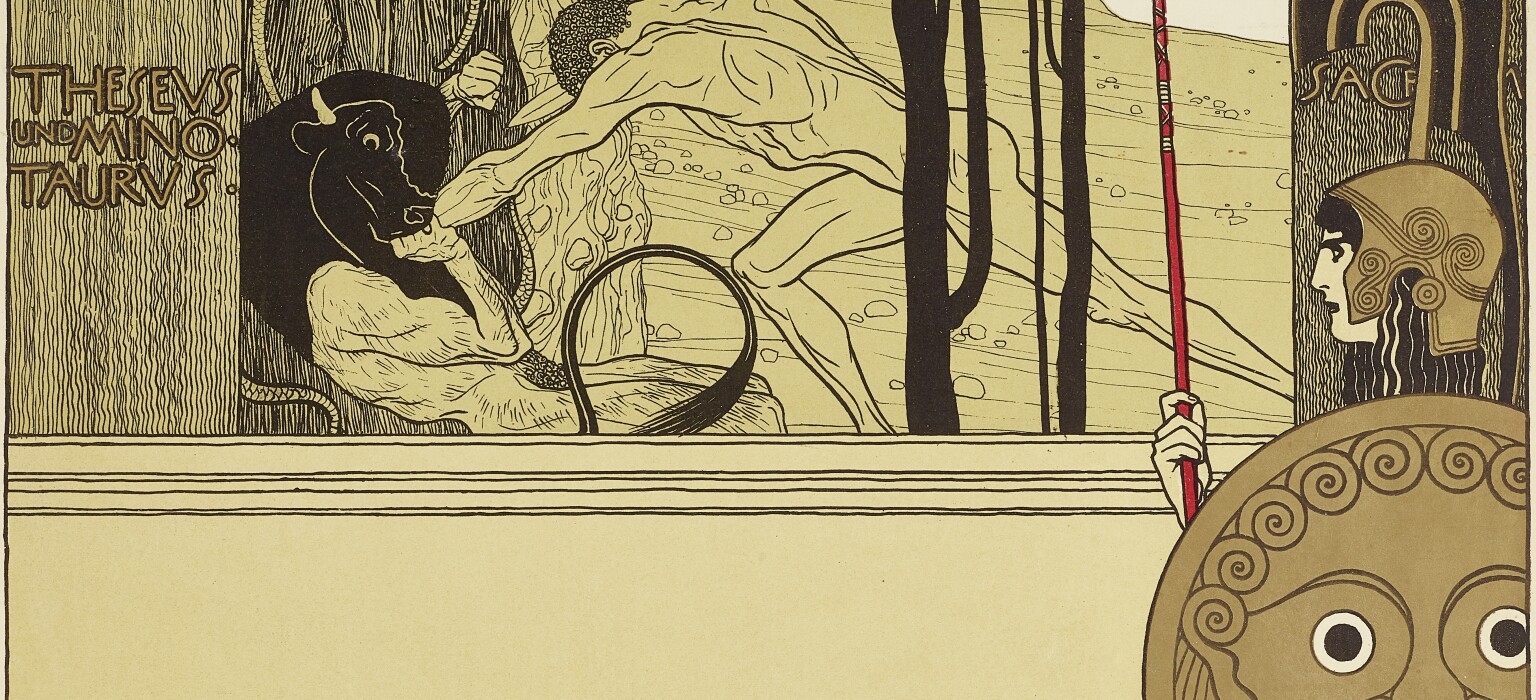 Purpose of the Foundation
The Klimt Foundation was founded in September 2013 by Ursula Ucicky (*1922), the widow of the film director and illegitimate son of Gustav Klimt Gustav Ucicky (1899–1961). It is a private foundation registered under Austrian law, set up, according to its charter, for non-profit, cultural and art historical, scientific and educational purposes.
Its main objective is to preserve and research the life and oeuvre of the artist Gustav Klimt (1862–1918) and the movement of Jugendstil/Classical Modernism, which emerged in Vienna around 1900 and was shaped by Klimt, as well as to highlight the important role that Klimt and this era played and continues to play in Austria's cultural development.
The Klimt Foundation serves as an independent and interdisciplinary platform for the documentation of the era of "Vienna 1900" and acts as lender and cooperation partner for research and exhibition projects. The artworks brought into the Klimt Foundation are made accessible to the public by means of exhibitions and exhibition participations and are explored through scientific research.