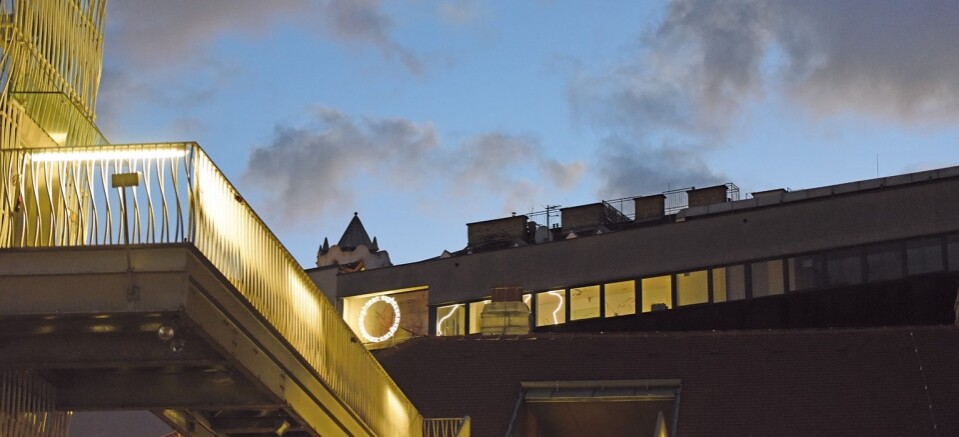 Dialogues & Interventions
Seeking to continue the dialogue between Gustav Klimt and the era of Viennese Modernism, which still influences stylistic tendencies today, the Klimt Foundation frequently invites contemporary artists to enter into an artistic exchange with Klimt's oeuvre.
~~~~~~~~~
2022: Hannes Rohringer
Water Rose Gustav
At the invitation of the Klimt Foundation, Hannes Rohringer (Seewalchen) designed the imposing rowboat sculpture "Water Rose Gustav" in the Klimt garden in Kammer-Schörfling on the Attersee, which is marked by decay and references Klimt's passion for rowing and his poem "The Water Lily" written in 1917. The garden now no longer presents itself exclusively as a natural reference space for Klimt as the "artist of eternal blossoming," but now also has a contemporary as well as timeless Klimt landmark.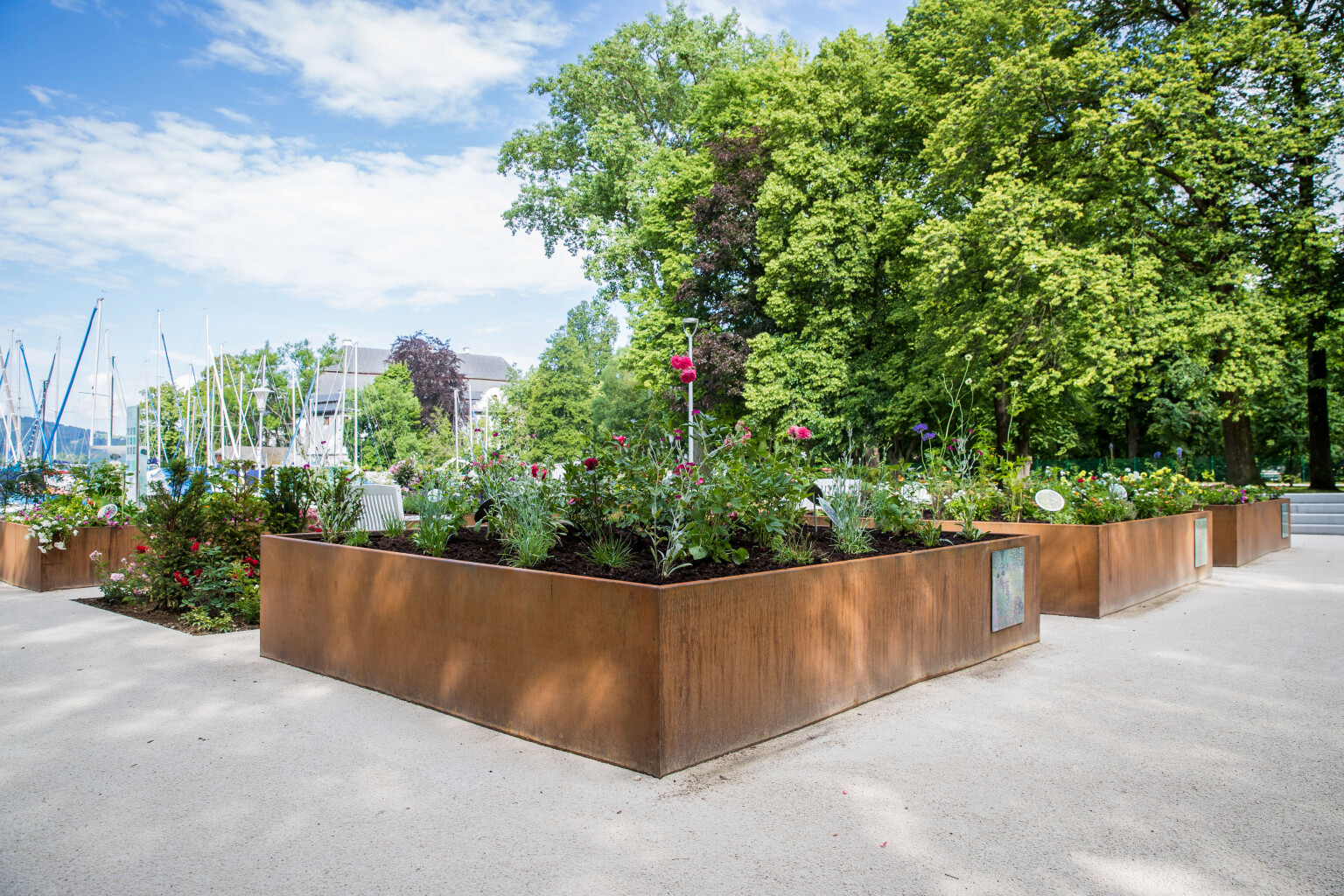 ~~~~~~~~~
2018: Brigitte Kowanz
eighteensixtytwo nineteeneighteen
For the 100th anniversary of Gustav Klimt's death, the artist designed a permanent light installation in the Foundation's headquarters. Signs made of writing, numbers and lines in white neon circle around Klimt's life data and recontextualise the individual, two-dimensional line from a Klimt painting into three-dimensional space.


~~~~~~~~~
2016: Bernadette Huber
Videosalon (Schwestern) Flöge
In a three-part video Installation the artist animated historical photographs of the fashion designer, and as an artificial character assumed the role of Gustav Klimt's life-long partner. The project was complemented by the mobile airspace installation OB KLIMT FLÖGE?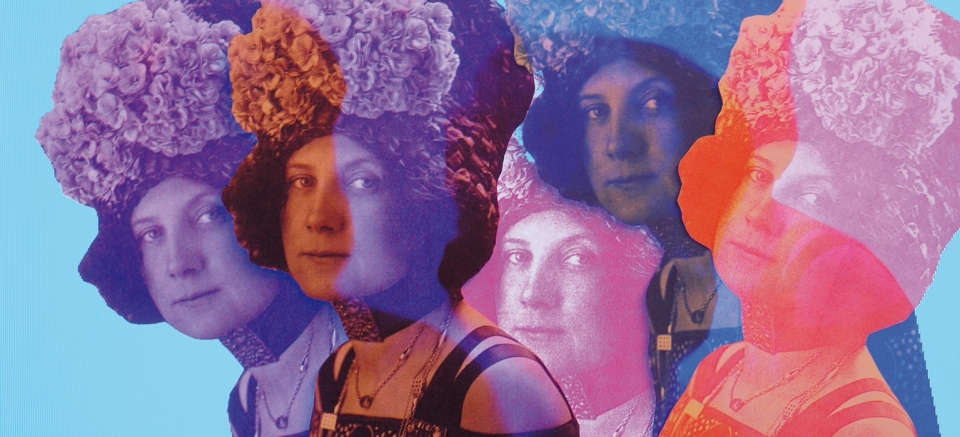 ~~~~~~~~~
2014/15: Johannes Deutsch
Time Connections — On Inspiration, Memory and the Present
This cycle focuses on the media artist's experimental exploration of Gustav Klimt's painting and on the importance of ornaments in the 20th century.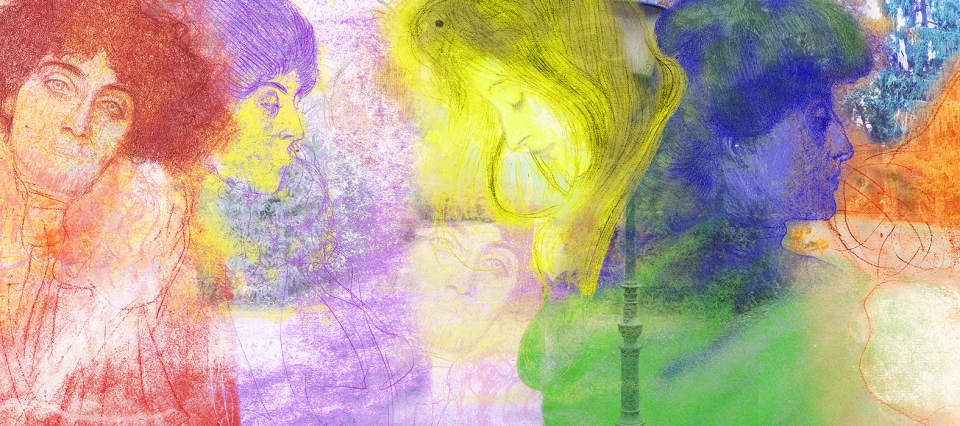 ~~~~~~~~~
2014: Hannes Mlenek
Physical Dynamics
The artist retraced the special lines in the works of Gustav Klimt and Egon Schiele, creating a large scale mural with oil stick at the foundation's rooftop.