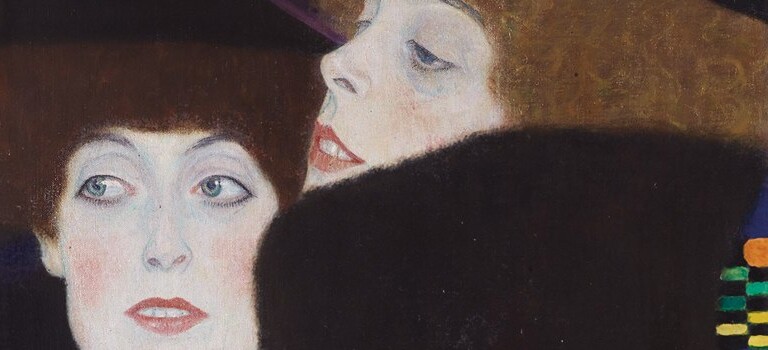 Exhibition participations
Marking the historically important year of 2018, the Klimt Foundation honors the world-renowned artist Gustav Klimt in Vienna and on the Attersee with numerous projects. Klimt's last, unfinished painting "The Bride" is part of the Klimt Foundation's art collection and serves as a point of departure for a number of projects undertaken by the non-profit foundation on the occasion of the 100th anniversary of the artist's death.
Leopold Museum, Vienna, 22nd June 2018-4th Nov. 2018
Sandra Tretter, the Klimt Foundation's Head of Research, has been invited by the Leopold Museum to present the genesis of Klimt's last large-scale allegory within the framework of the museum's comprehensive Klimt exhibition. Featuring among the exhibits is the artist's only extant sketchbook, which will be shown to the public for the first time, and which affords intimate insights into the painting's creation process.