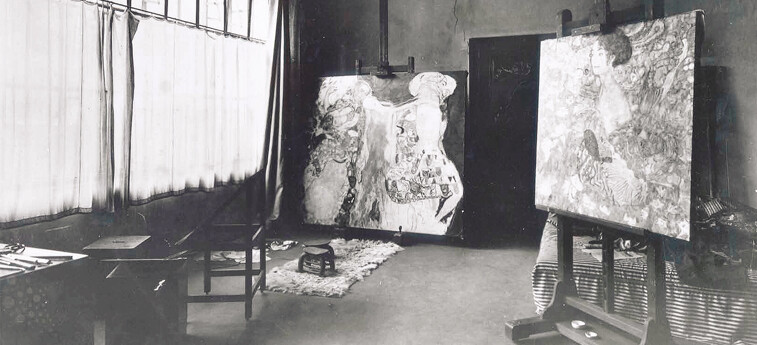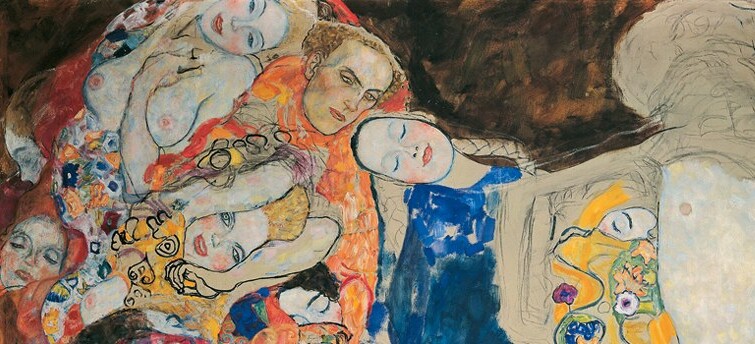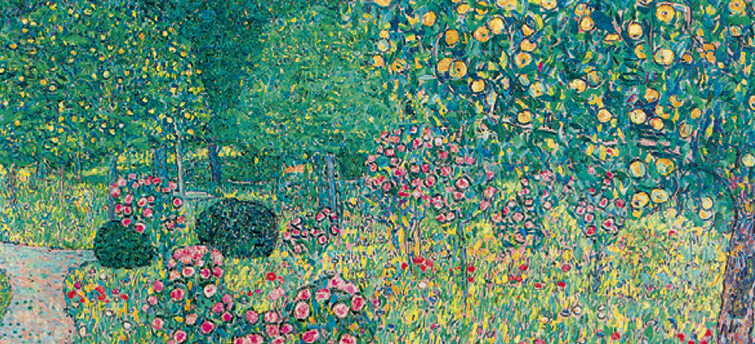 Klimt's Studio in Hietzing & the Gustav Klimt Memorial Society
After Gustav Klimt had to give up his studio situated in the backyard of a house in the Josefstädter Straße in Vienna's 8th district in 1911, he found a picturesque summer house in the 13th district through his fellow artist Felix Albrecht Harta, which he used as a studio and at times also as a home from August 1911 until his death in 1918. In this refuge the artist created around fifty paintings as well as hundreds of drawings. Situated in the Feldmühlgasse 11, the studio became a private meeting place for numerous of his fellow artists, with many of them, including Felix Albrecht Harta and Egon Schiele, living close by.
The Gustav Klimt Memorial Society (Klimt Society for short) has been successfully fighting to preserve the studio and its gardens since the 1990s. For their efforts this citizens' initiative was awarded the EU prize for cultural heritage, the Europa Nostra Award, in 2014.
Through a research cooperation with the Klimt Foundation, the milestones of the Klimt Society and the history of Klimt's studio in the Feldmühlgasse have been documented for the first time in book form. The volume was published in the autumn of 2014 as volume one in the series Edition Klimt, the English edition is currently planned.
The Gustav Klimt Memorial Society
www.klimt.at