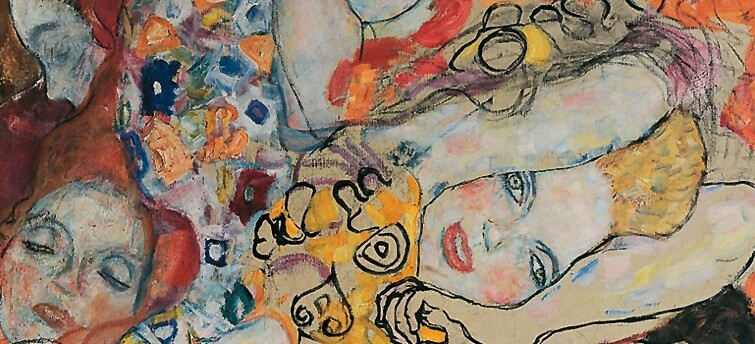 Retrospective & film historic Publication on Gustav Ucicky
One of the objectives of the Gustav Klimt | Wien 1900–Private Foundation (Klimt Foundation) enshrined in its charter is the reappraisal of the cinematic oeuvre of Gustav Ucicky. Through a comprehensive research cooperation with the Filmarchiv Austria, the first scientific film historic publication on Gustav Ucicky could be realized in 2014.
Additionally, all known and newly discovered film documents have been restored and digitalized and were presented as part of a critical retrospective in the winter of 2014/January 2015 at the newly opened Metro-Kino (Kinokulturhaus). Also organized was a specialist symposium on the subject "Zwischen Propaganda und Unterhaltung. Der Regisseur Gustav Ucicky".


Filmarchiv Austria
www.filmarchiv.at