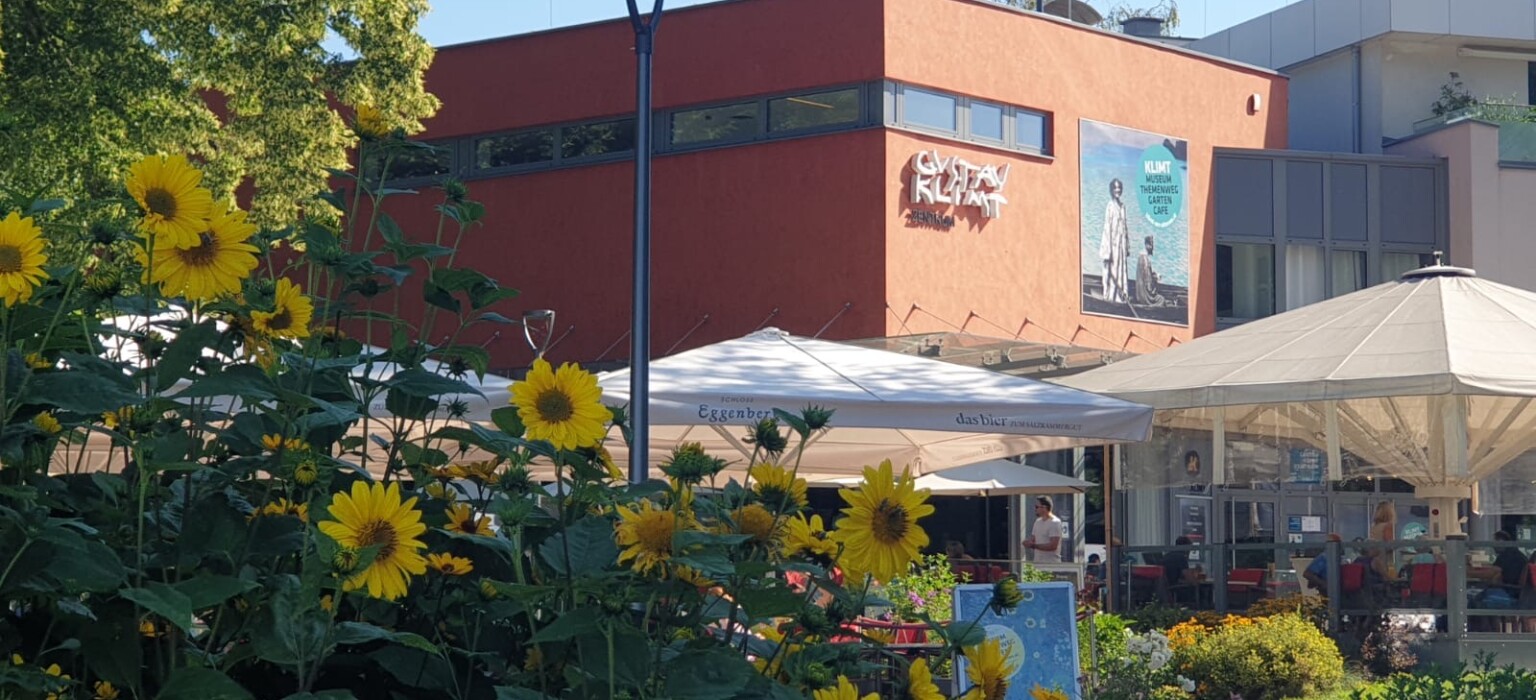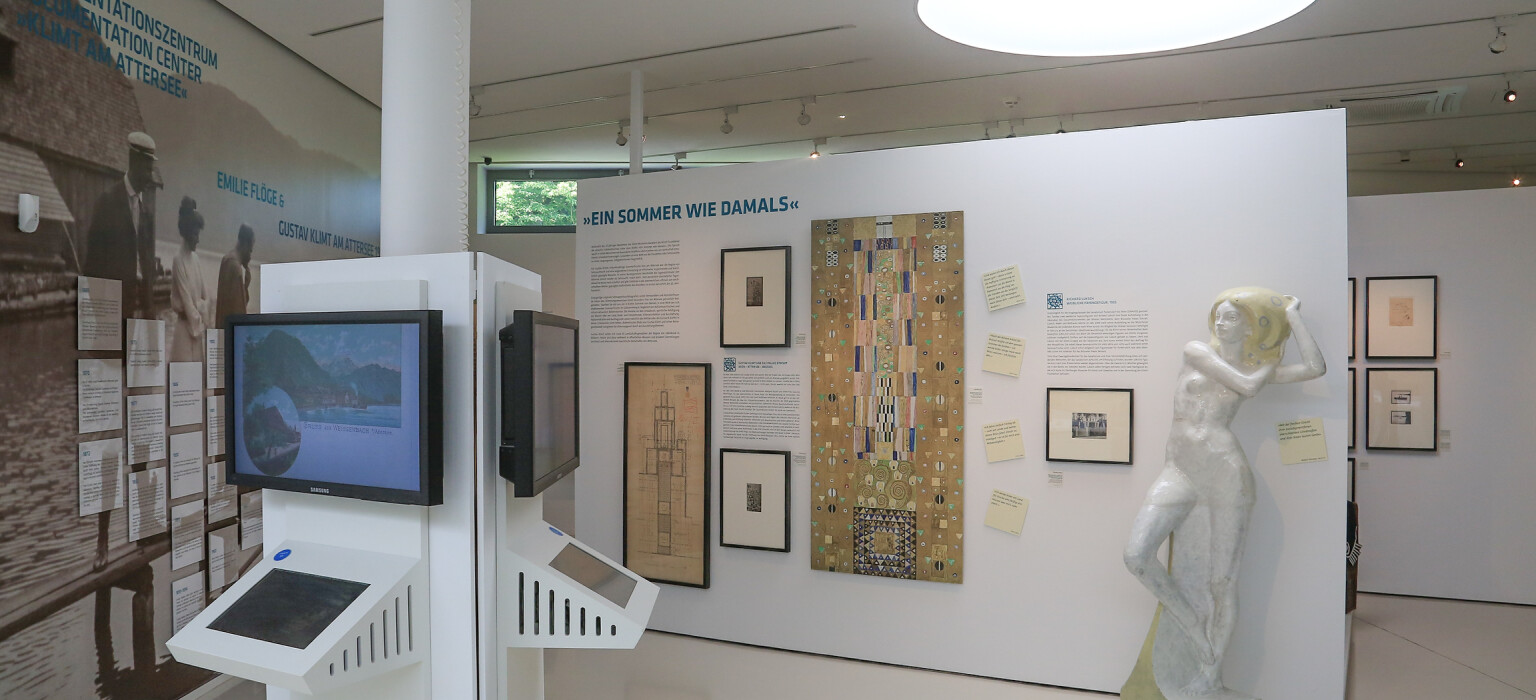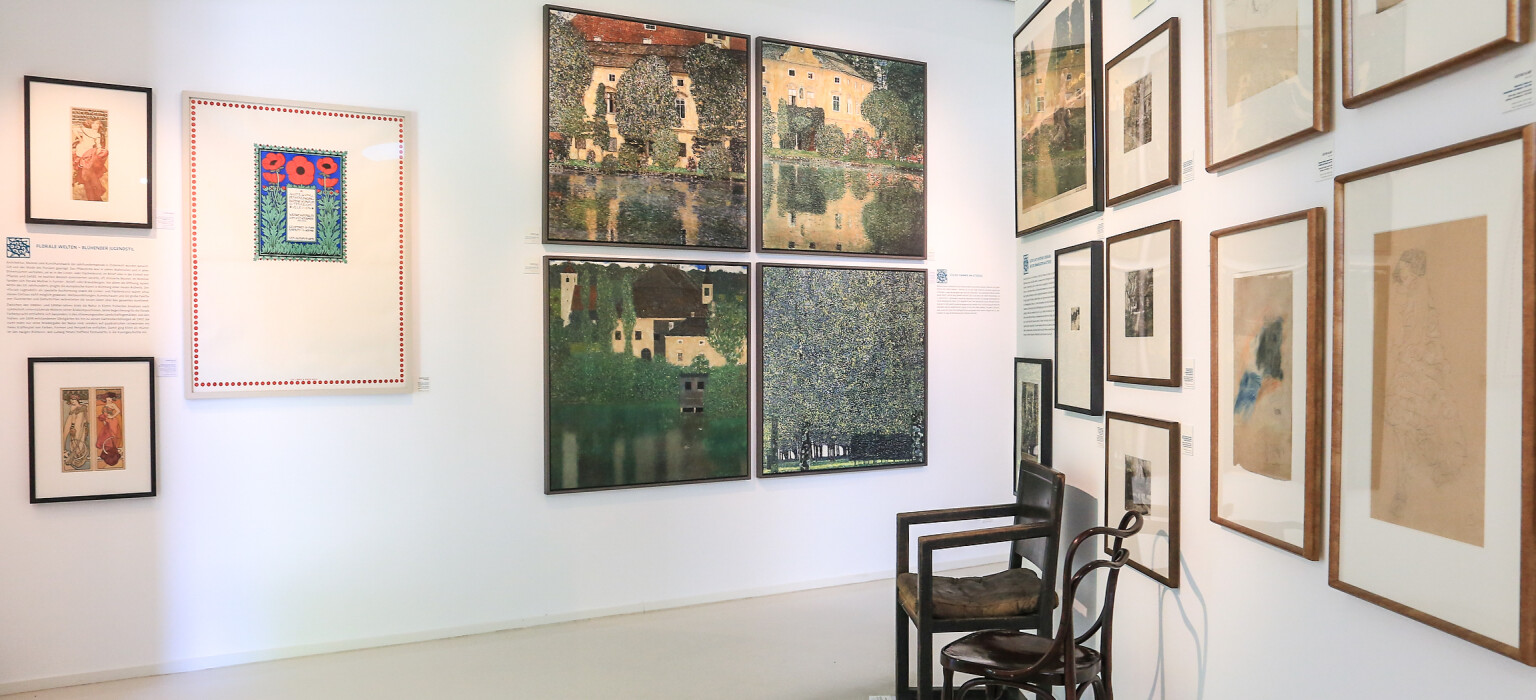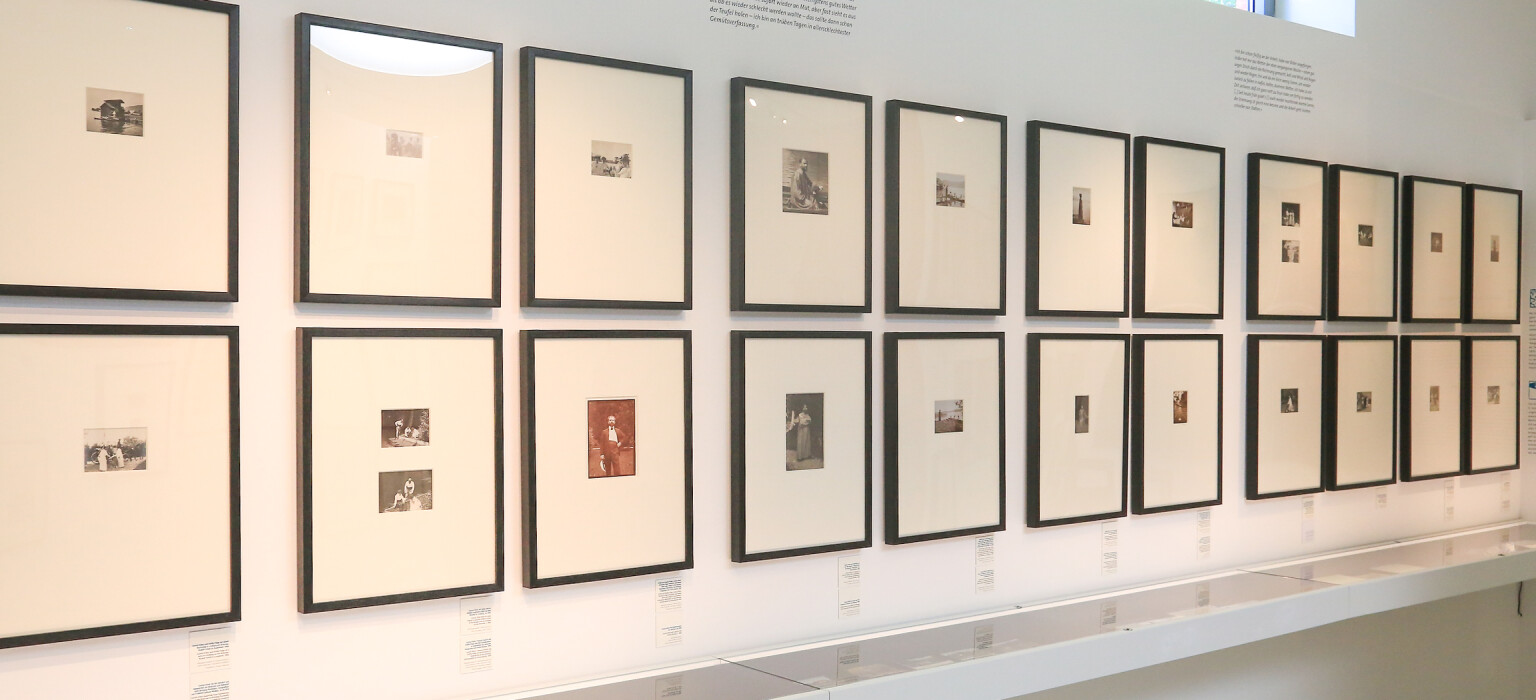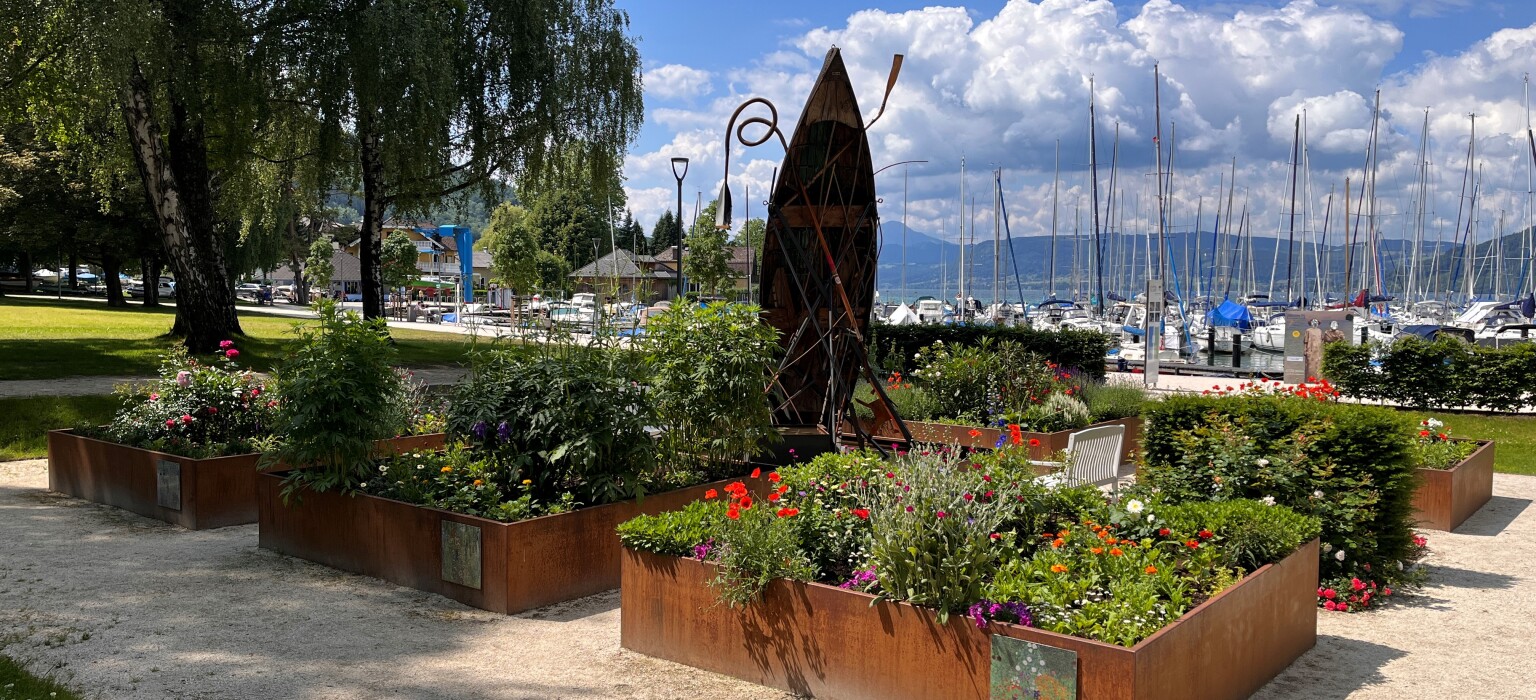 The Klimt Museum on the Attersee
Gustav Klimt regularly spent his summer sojourns at Lake Attersee from 1900 to 1916. Since 2003, the Klimt Artist Trail, which was relaunched in 2021, has honored the famous Art Nouveau artist. From 2012 to 2022, the Gustav Klimt Museum in Kammer-Schörfling am Attersee provided information about Klimt's life and work in this region.
The first exhibition (2012-2014) was planned and realized by the Leopold Museum in Vienna. In addition to numerous private lenders, both the donor Ursula Ucicky in 2012 and the Klimt Foundation provided loans in 2013/2014. With the start of the season in March 2015, the Klimt Foundation took over the operation and scientific management of the museum on its own behalf. Since then, the non-profit private foundation has regularly organized seasonal exhibition highlights. Visitors have been able to experience the fascinating atmosphere of Lake Attersee, which captivated the famous Art Nouveau artist for 17 summers.
The Klimt Museum has been closed since October 17, 2022. Independently of the museum, you can continue to enjoy the Klimt Artist Trail developed by the Klimt Foundation free of charge, explore the Klimt Garden in Schörfling or discover Klimt's picturesque places from the lake side with the Attersee boat trip.
Further information on Klimt's work at Lake Attersee can also be found in the publication "Gustav Klimt. Summer Sojourns on the Attersee 1900-1916", Verlag Christian Brandstätter, Vienna 2022.